Shipping
Shipping (International and Domestic)
Domestic Delivery arrangements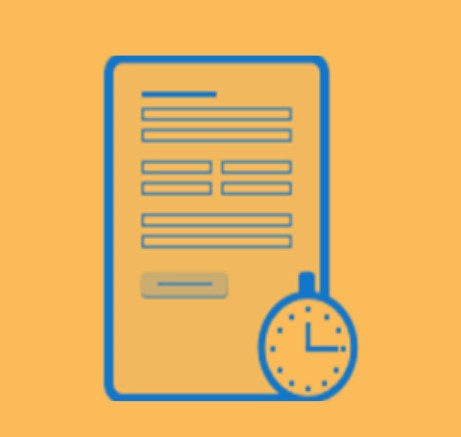 Ajalty.com offers domestic Next day Delivery all over the UAE (if order is submitted before 4pm) through our reliable channel partners.
For Sundays and Public holidays, an Advance booking of at least 48 hours before must be made in order to plan the dispatch
For Domestic Orders, the Shipping cost is estimated online at the checkout.
For International Sea Freight Orders and Orders for over Dimensioned Auto Parts such as body Parts, our representatives will contact you to confirm the costs.
Customer shall sign a proof delivery note prior to opening package.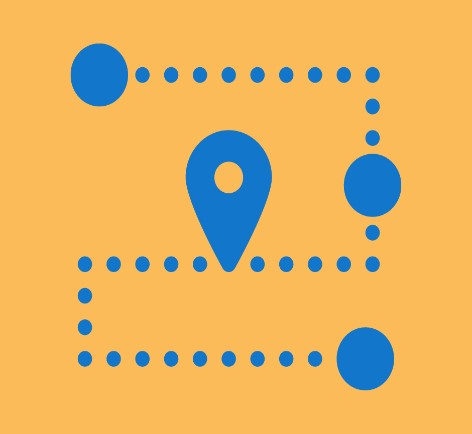 The estimation is performed according to the weight of items and its destination.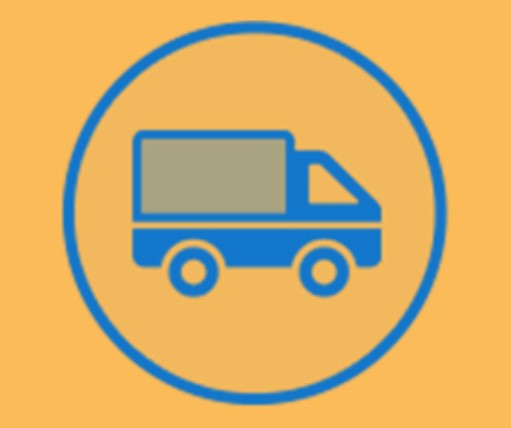 We deliver Auto Parts anywhere in the UAE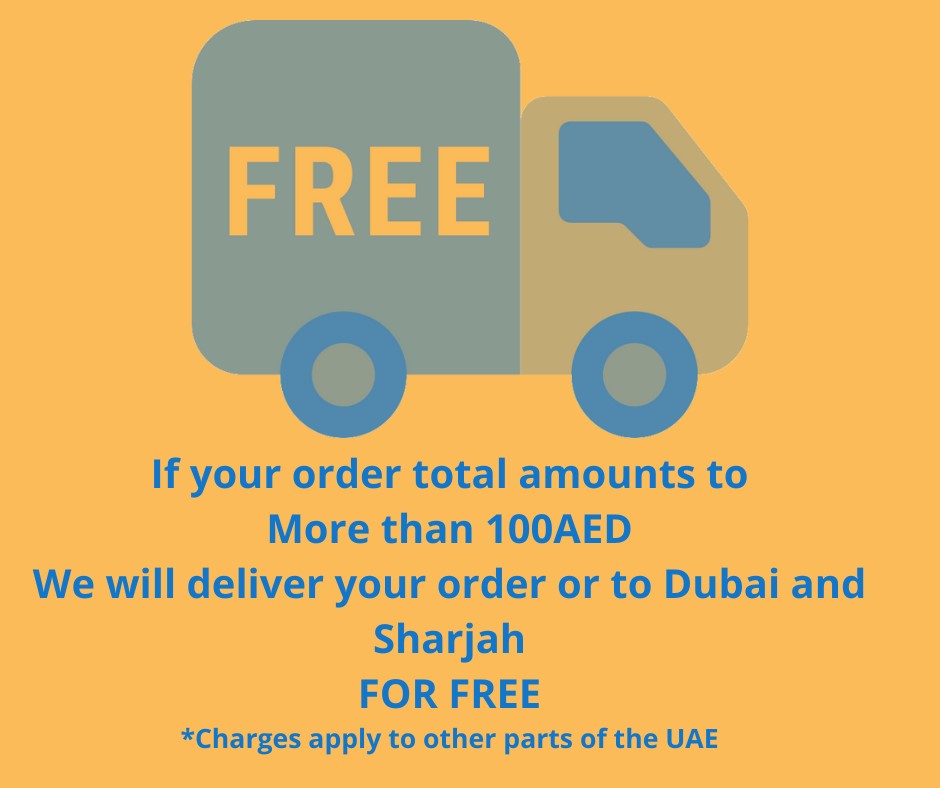 Our courier delivers your Auto Parts order right to your doorstep.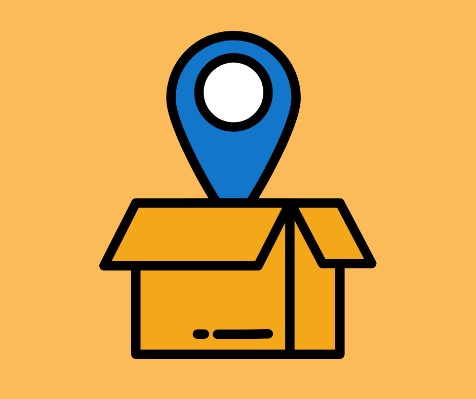 International Delivery arrangements
For International orders, ajalty.com offers both sea and air freight shipping options via our logistics service providers.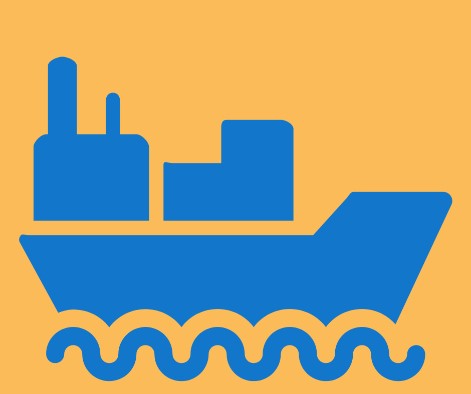 Air parcel order on weekends and public holidays shall be dispatched within one working day and sea freight orders shall be loaded onto the next available containers (typically within one or two working days).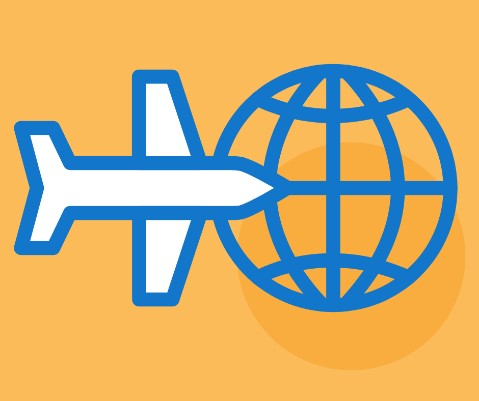 Air parcels shall be calculated based on volumetric weight on checkout, over dimensioned cargo such as body parts will be quoted separately.
Sea freight orders shall be quoted upon consolidation and packing, rest assured Ajalty.com offers competitive shipping rates ensuring our customers' ultimate satisfaction.
Please contact our customer service representatives via What's app or email for more.
Our international couriers delivers your auto parts orders to anywhere in the world